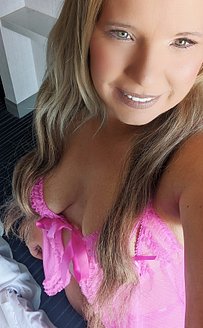 Outcall 24/7 text me Incall June 7-9 on the strip
I'm Looking forward to meeting you and enjoying our future adventures together.
Being in service the industry all my adult life, has taught me, usefull skills.
Moving to Las Vegas 12 years ago
I learned that most of
my knowlege is a great asset.
My reviews and repeat customers is my proof.
Once I realized I could make people happy, win money, and get more outta life
as well get paid for this infomation, it turned out to be a win/win situation.
I promise to leave you much better off getting to know me and allowing my amazing
skills to bring you to places, some places only in your dreams.
START YOUR JOURNEY ..........