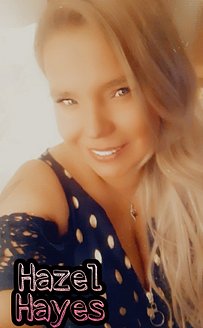 On Hiatus Until Further Notice
I'm Looking forward to meeting you and enjoying our future adventures together.
Being in service the industry all my adult life, has taught me, usefull skills.
Moving to Las Vegas 12 years ago
I learned that most of
my knowlege is a great asset.
My reviews and repeat customers is my proof.
Once I realized I could make people happy, win money, and get more outta life
as well get paid for this infomation, it turned out to be a win/win situation.
I promise to leave you much better off getting to know me and allowing my amazing
skills to bring you to places, some places only in your dreams.
I offer various packages and deals for extended time.
If you want to put me on retainer for future trips to Vegas etc email me to discuss.
We all can afford Luxury even if its on a layaway plan.
VIP Services Acquired
Look No further you just found the BEST!
Escape From Reality with me for some FUN!
OR
USE my Knowledge to help you jump start your life to living it to the fullest it can be.
START YOUR JOURNEY
Here...